DietFoodDeliveryService.com is proud to provide you with the Top Diet Meal Delivery & Weight Loss Programs available today.
Our mission is to provide all visitors with relevant information on the diet plans listed on our site.
This enables you to gain as much knowledge to help you on your weight loss journey.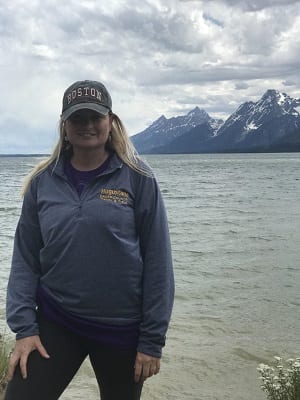 We are proud to introduce Heather Paige, our staff review content creator.  Heather achieved a BS in degree in Nutrition Science focusing on Food Science and Community Nutrition in 1996.  Since then she has been involved with informing individuals and community members in proper dieting and exercising.  She focuses on proper nutrition maintaining a balance of carbohydrates, proteins and fats.
She is also an athlete and outdoor enthusiast.  She has competed in marathons, triathlons, and various 5K and 10K races.  She recently competed in the Hood to Coast relay race with her friends.  She also has hiked, camped, and climbed mountains in many US states.
We are proud to have her aboard!
For more information or general inquiries, please contact us at:
admin@dietfooddeliveryservice.com
DietFoodDeliveryService.com is an affiliated partner of:
Marketing Affiliates, LLC
109 E. 17th St, #25
Cheyenne, WY 82001